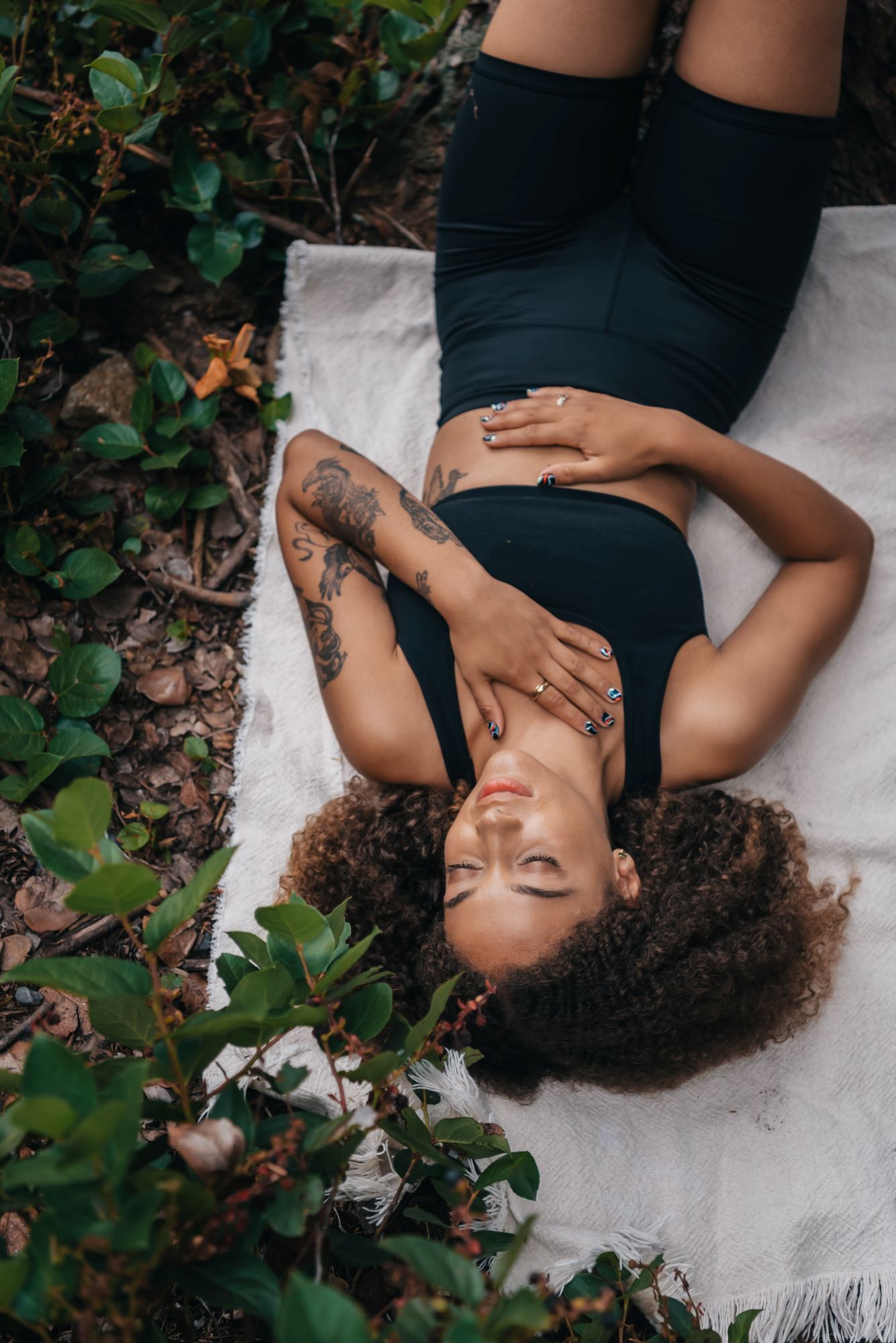 We become alive with every inhale; we transform ourselves with every exhale. With our breath we heal our body, our memories and we open the gate to reprogram our mental patterns to eventually change our behaviour. Through our breath we become observers of our past to understand our present and adjust our vision to the future. Release memories & emotions, make peace with your past and unlock your true potential. It can be an intense experience. We don't use substances of any kind such as, drugs, etc.
Shamanic breathing or Holotropic Breathing is not like other pranayama techniques. Generally, you are lying down on your back in a relaxed position for over an hour breathing in an active way, through your mouth and out your mouth.  There is music to help you go more inside your subconscious mind.  The music is loud but you will still hear the facilitator over the music.  
The facilitator will ask you to choose an intention that you wish to let go of during the session and you do not have to share your intention with the group at any time.    
Not recommended if:
Pregnant

Heart conditions

Mental disease
Please bring a yoga mat, blanket or sweater as it sometimes gets cold when you do breathing and an eye mask if you have one. 
Next date: Thursday Oct 26th, 2023
Facilitator: Heather Anderson
Language: English & Spanish 
Duration: 19h -21h 
Class Size: 20 maximum
Price: 30€
Location: Calle Llull 48, 2-1, Barcelona
Read more about Shamanic Breathwork
Private sessions are available upon request: 80€ a session