200h Hot Vinyasa Teacher Training
For: 
Anyone who is interested in deepening in the essence of hot vinyasa yoga for personal enrichment and the application in the teaching of yoga.
Certified:
Our hot yoga teacher training courses are certified by the Yoga Alliance.
English
2021:
Jul 5th – Aug 1st
Nov 8th – Dec 5th
2022:
Location: Barcelona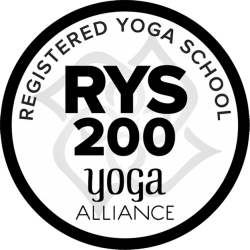 When the course is completed you will hold a 200h certified yoga instructor license and be able to teach Hot Vinyasa, Hot Hatha and regular temperature yoga in studios anywhere in the world.
The instruction of this 200 hour registered hot yoga teacher training will be completely in ENGLISH, it is important you understand the language and can communicate properly.  
Included in the course is one month free unlimited hot yoga at the studio before the course starts, during the course and one week after the course finishes.
SCHEDULE
Sunday – Friday: 9.00 – 17:00 (With 1 hour break for lunch)
Saturday: Off.
TYPICAL DAY
9:00-12:30 – Hot Yoga Practise, Pranayama and Meditation, Theory
13:00-14:00 – Lunch
14:00-17:00 – Theory, Practise teaching etc.
TOPICS INCLUDE
Philosophy… 8 limbs of Ashtanga Yoga
Yoga history & the different paths of yoga
Asana, Pranayama and Meditation
Preventing injuries
Teaching skills
Introduction to basic adjustments
Structuring and Sequencing
Anatomy and physiology
Chakras
Basic principles of Ayurveda
Different styles of yoga including Yin, Restorative, Prenatal, Acro, etc.
Vedic Chanting and mantras
Establishing yourself as a yoga teachers
Business & Ethics
Practise teaching classes
CV Creation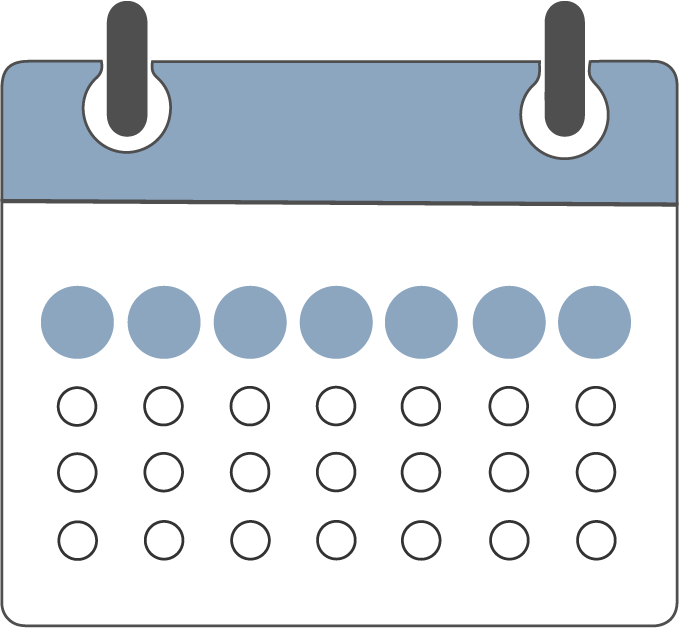 FIRST WEEK
Theory, alignment & pranayama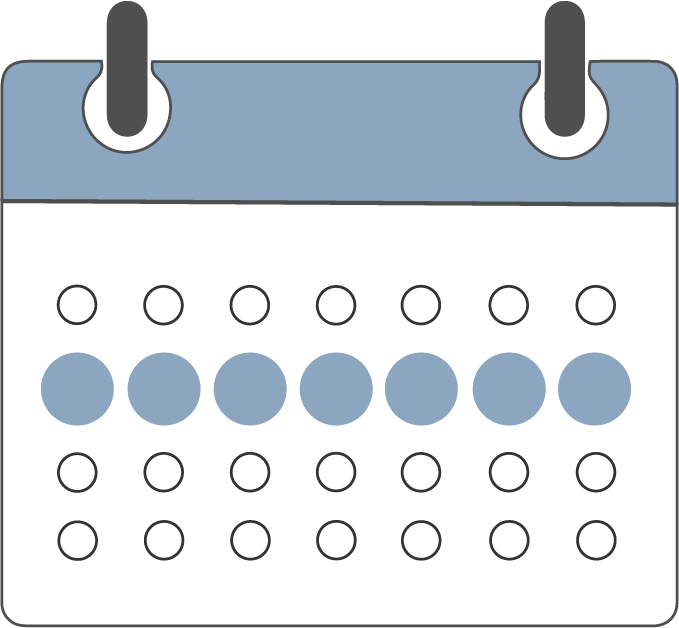 SECOND WEEK
Anatomy, learning how to teach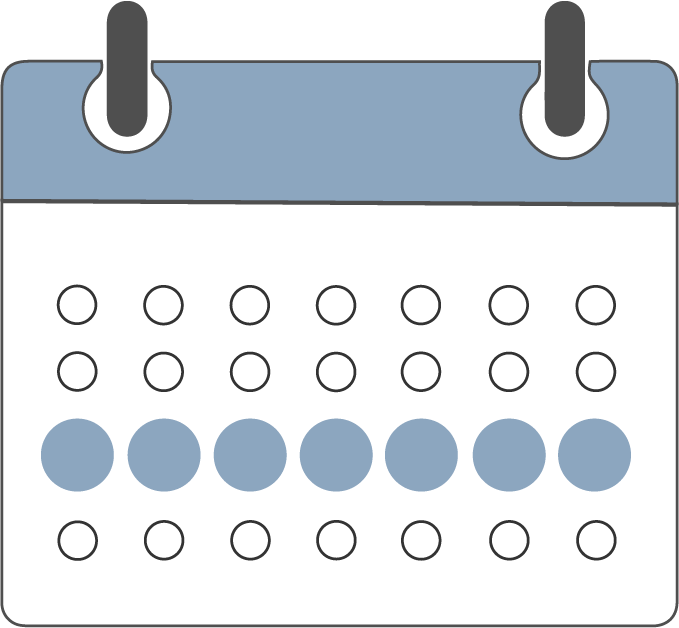 THIRD WEEK
Different styles of yoga, adjustments, ayurveda and meditation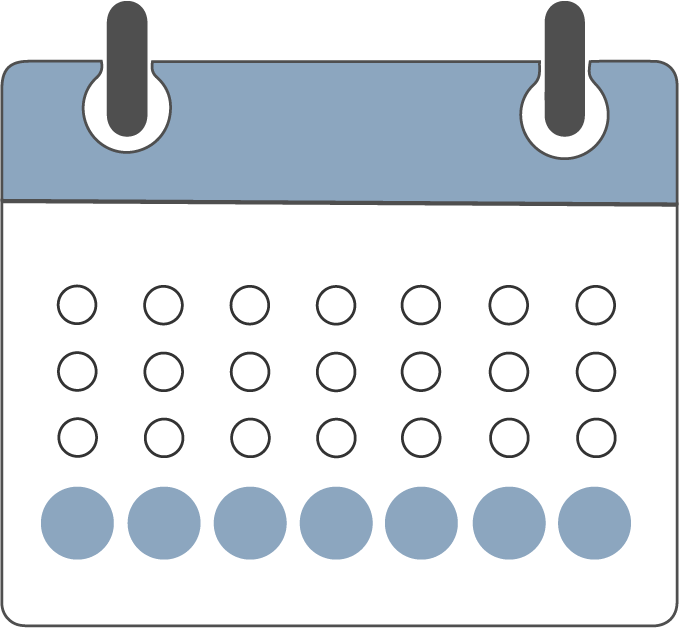 LAST WEEK
Practise teaching classes and yoga business
WEEKLY STUDENT EXPERIENCE OF OUR TEACHER TRAINING
Diary of Hot Vinyasa Yoga Teacher Training: Week 1 of 4: "We finished our first week of the training yesterday. I feel slightly enlightened and empowered, but mainly, I feel exhausted…" Read more
Diary of Hot Vinyasa Yoga Teacher Training: Week 2 of 4: "We are halfway through training now, and I can feel the positive effects of the training 10 fold to the first week. I have noticed significant changes in my physical strength and the strength of my fellow yogis…" Read more.
Diary of Hot Vinyasa Yoga Teacher Training: Week 3 of 4:"If I thought I was tired after week one, I was in for a shock by the end of week three. We have been pushing ourselves to our limits and I have begun to see the fallout. Injuries and emotional struggles are running rampant through the group this week…" Read more.
Diary of Hot Vinyasa Yoga Teacher Training: Week 4 of 4: "8 yogis + 4 weeks + 32 classes + 45 hours of yoga + 4 injuries + countless hours of studying = one hell of an experience and 8 very well deserved Yoga Alliance Teacher Certifications…" Read more.
ADVANTAGES OF THE TRAINING