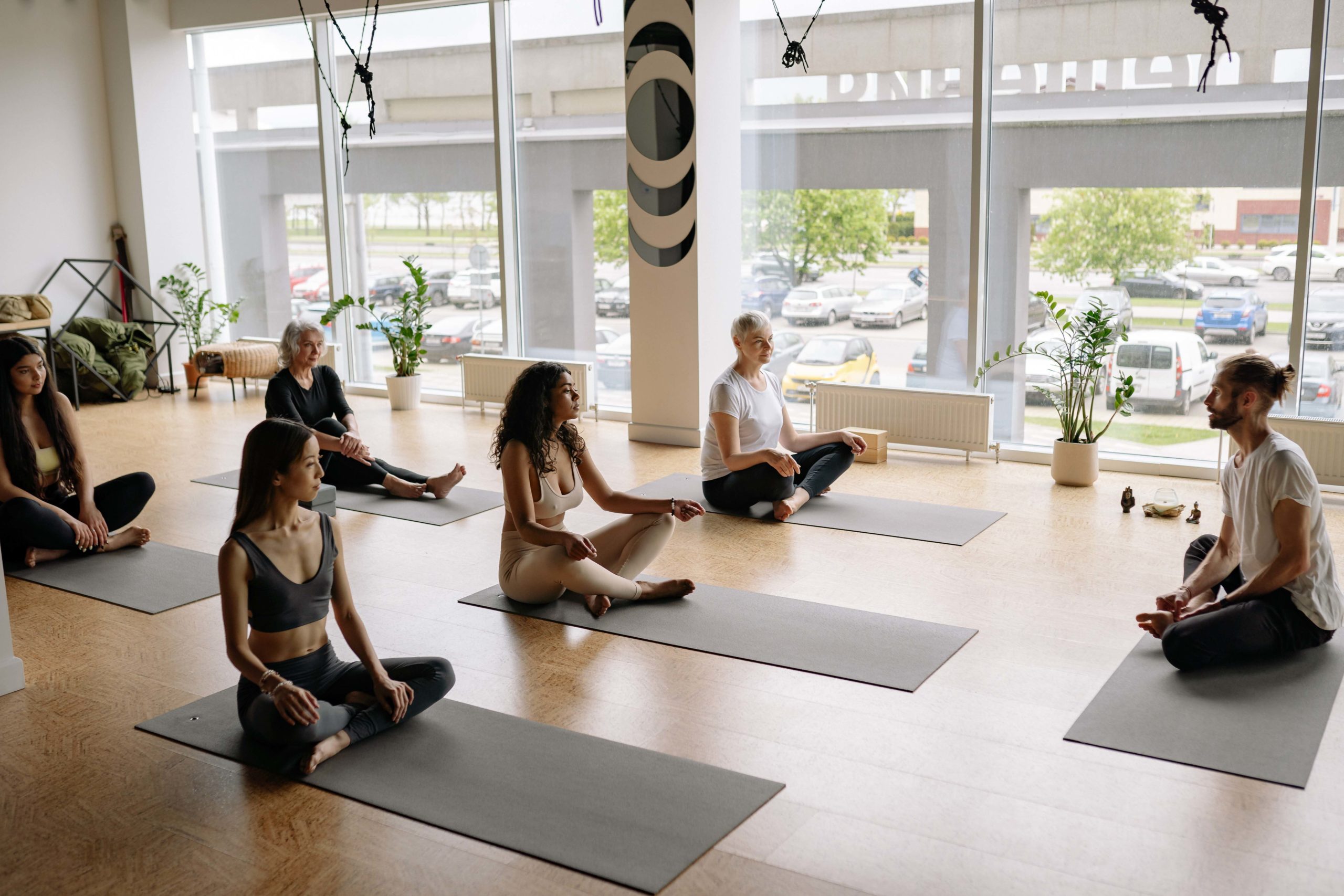 Mental health and well-being are a priority as it increases employee happiness, retention and overall results of a business. We are your one-stop shop for corporate wellness programs.
We specialize in silent corporate retreats.
We listen, produce and strive for excellence.
We understand that employee mental health and well-being are not the same across industries and teams, therefore we listen to your challenges and provide tailor-made wellness programs to suit your needs.
It all begins with a conversation. We get to know your business and subsequently create a wellness program to accomplish your goals. Our small dedicated team have been working together for over eight years cultivating retreats, trainings and seminars in Barcelona and Catalonia.
We provide programs for any size budget ranging from shorter 60 – 90 minute seminars on mindfulness or leadership to full four-day wellness retreats.
Please send a detailed email with your requests to Heather (+34 665 745 405 or heather@hotyoga.academy).
TESTIMONIAL
"These retreats are no less than magical!
I was with Heather and Lezanne 3 times on the silent yoga retreats they organized.  If that doesn't speak volumes, I'd just call it out: These retreats are no less than magical! Without speaking, interacting, reading or writing.  Cut down from anything that we call "a norm" in our daily life.  Very confronting, but it's also the way to make space for your own self. 
SILENCE is the best teacher to hear our own voice. In silence we can hear the guidance coming straight from our heart. Silence shows us the way we can deal with so much heavy stuff, without distraction. It's deeply healing. To me, the silence also needs time, so I highly recommend longer retreats. Don't get me wrong, it's sometimes harder than the noise. But there is TRUTH and so much wisdom if we just embrace it.  Ania Aftowicz– Nov 2022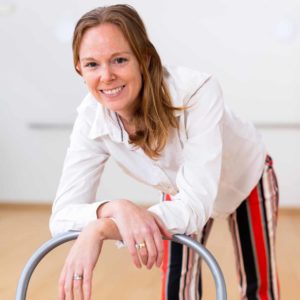 Heather Anderson: Heather has a background in marketing and sales and successfully ran a hot yoga studio for 10 years which she sold in May 2022.  She has been running retreats, seminars and yoga teacher trainings for over 8 years.  With her background in meditation, coaching and breathwork she adds a special holistic touch to the corporate wellness programs.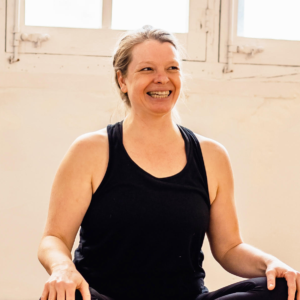 Lezanne Swart: Lezanne has a background in graphic design and has been teaching yoga in a group setting and private capacity for over 13 years, both in-person and online, in yoga studios and corporate environments. She is a complete anatomy nerd, as well as passionate about all things relating to yoga philosophy.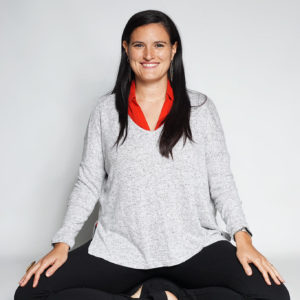 Monina Varela: Monika is a Mindfulness instructor, psychologist, and English Public Speaker Trainer in Barcelona. She took her first meditation class when she was eight years old, but didn't start a formal practice until she was 20 years old in 2005. She hasn't stopped practicing Zen meditation since then because of the benefits and life tools she's been able to take out of it. Finding connection with oneself and then others is very important to Monika and it's her mission to help other people connect with themselves through Mindfulness meditation.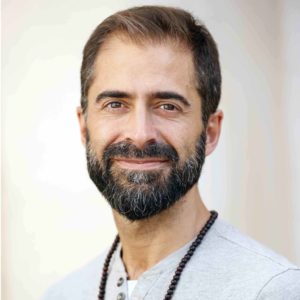 Javier Salinas: Javier has been a meditation and yoga teacher for more than 10 years. His passion is to share the benefits of both disciplines in the contemporary world with a practical and accessible approach. He is the author of the renowned mindfulness and meditation books:  "Felicidad. Manual de instrucciones", "50 maneras de salvar tu vida. Mindfulness para la vida cotidiana", "Mindfulness para los tiempos difíciles", "Cómo estar relajado en un mundo confuso" and "Cómo ser infeliz de una vez por todas."  Javier is Content Director of the Aire Fresco Meditation App.