26x2 & 200h Vinyasa Hot Yoga Training
The instruction of this 200 hour registered hot yoga teacher training will be completely in ENGLISH, it is important you understand the language and can communicate properly. Included in the course is one month free unlimited hot yoga at the studio before the course starts, during the course and one week after the course finishes.
To:
Perfect for hot yoga fans that want to teach both the 26 x 2 (bikram inspired) series as well as Hot Power Vinyasa Yoga.
Certified:
You will receive a 200 hour RYT certification and a 50 hour YACEP from the Yoga Alliance.
Next training:
2024:
Location: Barcelona
Please email us about new dates: info@hotyoga.academy
When the course is completed you will hold a 200h certified yoga instructor license and be able to teach Hot Vinyasa, Hot Hatha,  26x 2 series and regular temperature yoga in studios anywhere in the world. 
Duration:
4 weeks vinyasa hot yoga & 1 week 26×2 series.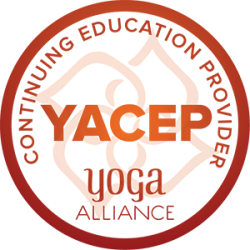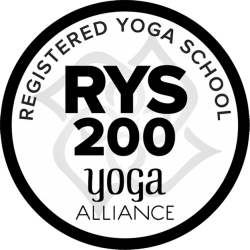 FORMAT FOR HOT VINYASA TRAINING
There are 6 experienced teachers on this course. Each instructor is an expert in their field and you will get a broad spectrum of styles and types of yoga on this training. Hot Yoga Academy believes yoga is for every body type and every person, you will learn how to teach to all these groups of people.
Every day during the training, you will start with a hot vinyasa asana practice with pranayama breathing for about 1.5 – 2 hours. This would also sometimes include meditation, after which you will have a very short break. From there, you will either go into alignment or theory (philosophy, chakras, Ayurveda, adjustments, anatomy, learning to sequence, etc.).
The first 2 weeks are more on theory and practicing different types of yoga-like yin and restorative. The final 2 weeks of the training are more on practice teaching where you learn how to sequence Vinyasa classes, practice teaching with blocks, straps, and blankets, learn how to adjust students, how to deal with injuries and variations of postures, as well as prenatal and acro yoga.
When time allows Heather also covers yoga for sports athletes and Lezanne and Morgan discuss Yoga as therapy when discussing health concerns. There are generally 6 teachers on each course with Lezanne and Heather providing a real yin and yang approach to teaching Yoga. Lezanne is often called Mother Earth, her knowledge in philosophy and biomechanics and pretty much any topic of yoga is astounding. While Heather provides the more practical, business side of teaching yoga as her background before yoga was in sales and marketing. Heather is also a yoga business coach so any questions regarding your future careers she will be happy to help in any way she can.
There are 2 tests. The first is a written theory test. The 2nd is a 60 – 75-minute test where you teach and create your own hot vinyasa sequence, adjusting students and using props. You will have an opportunity to practice teach your 60min sequence before the final exam.
After you complete this course you will feel confident to be able to teach your friends and family with ease.
The intensive course will be very hands-on and practical. There will be very little theory such as philosophy or anatomy as you will have done that in the vinyasa portion of the course. You will practice the 90min series twice a day, once in the morning and also in afternoon. We will go over alignment of the 26 asanas as well as some easier variations of those poses. In addition we will discuss and you will have time to practice how to safely adjust your students. You will learn to teach based on the original Bikram script with just a couple modifications to the grammar and wording. You will learn the set 90min sequence as well as feel confident to teach a shorter 75min and 60min sequence. Be prepared to start teaching on the 3rd day of the course.
PRICE
3500€
5000€ (with accommodation)
SCHEDULE
Sunday – Friday: 9.00 – 17:00 (With 1 hour break for lunch)
Saturday: Off.
TYPICAL DAY
9:00-12:30 – Hot Yoga Practise, Pranayama and Meditation, Theory
13:00-14:00 – Lunch
14:00-17:00 – Theory, Practise teaching etc.
TOPICS INCLUDE
Philosophy… 8 limbs of Ashtanga Yoga
Yoga history & the different paths of yoga
Asana, Pranayama and Meditation
Preventing injuries
Teaching skills
Introduction to basic adjustments
Structuring and Sequencing
Anatomy and physiology
Chakras
Basic principles of Ayurveda
Different styles of yoga including Yin, Restorative, Prenatal, Acro, etc.
Vedic Chanting and mantras
Establishing yourself as a yoga teachers
Business & Ethics
Practise teaching classes
The 26 Asanas of the series
Difference of Teaching a set series and a hot vinyasa class
CV Creation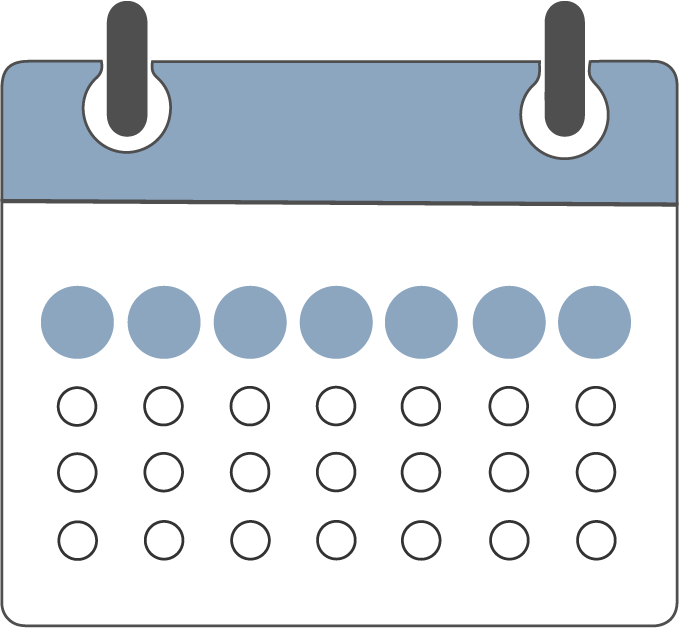 1ST WEEK
Theory, alignment & pranayama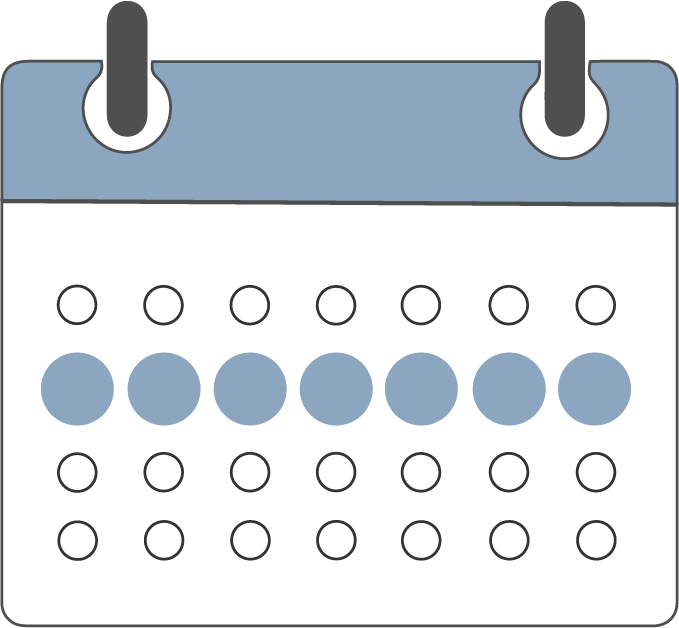 2ND WEEK
Anatomy, learning how to teach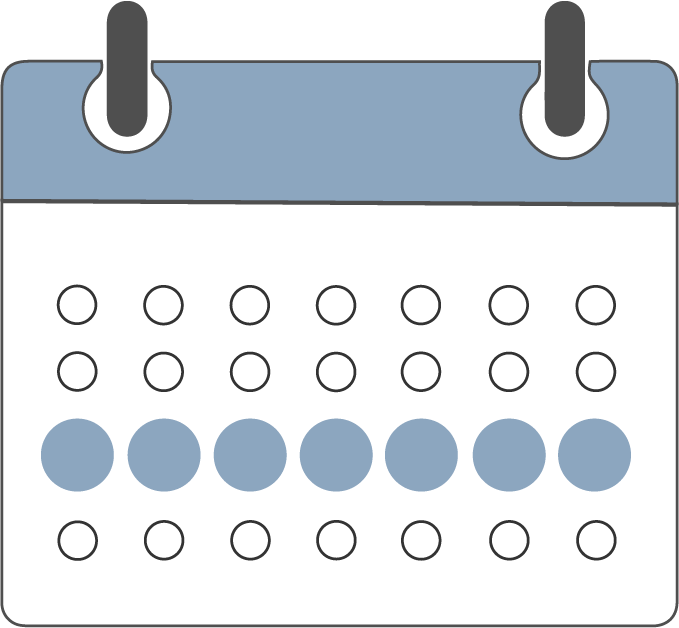 3RD WEEK
Different styles of yoga, adjustments, ayurveda and meditation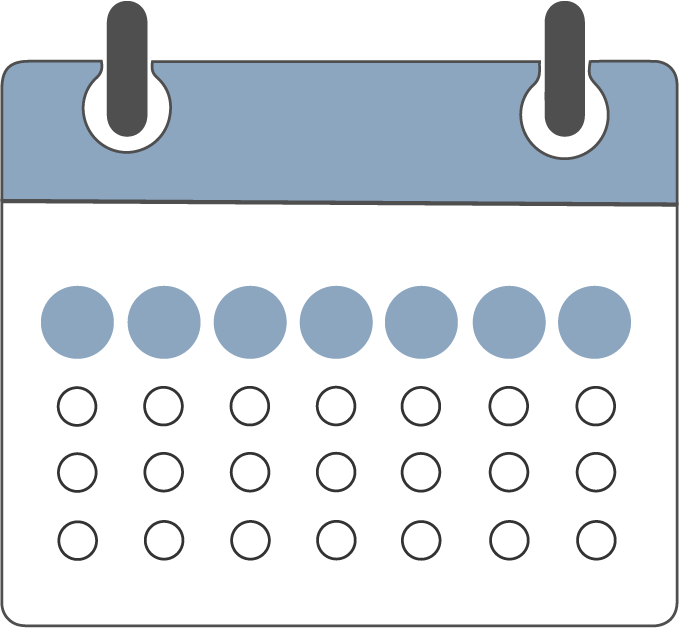 4TH WEEK
Practise teaching classes and yoga business.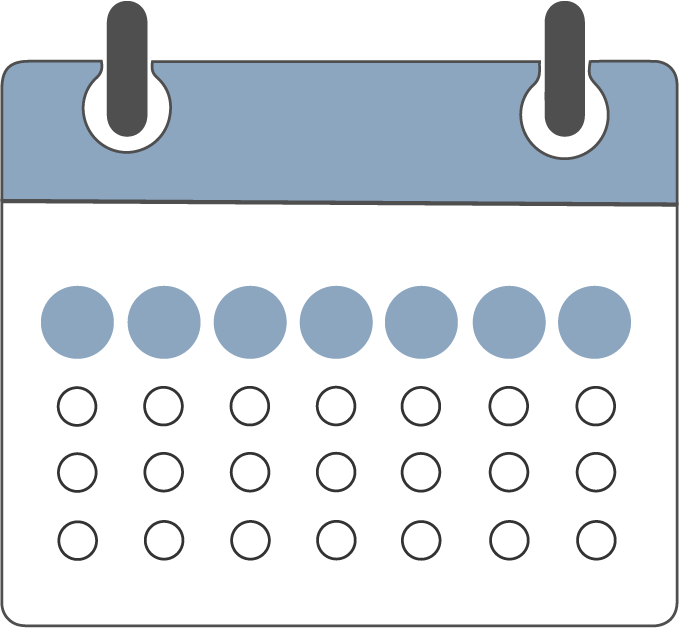 5TH WEEK
Alignment, Adjusting & Pranayama.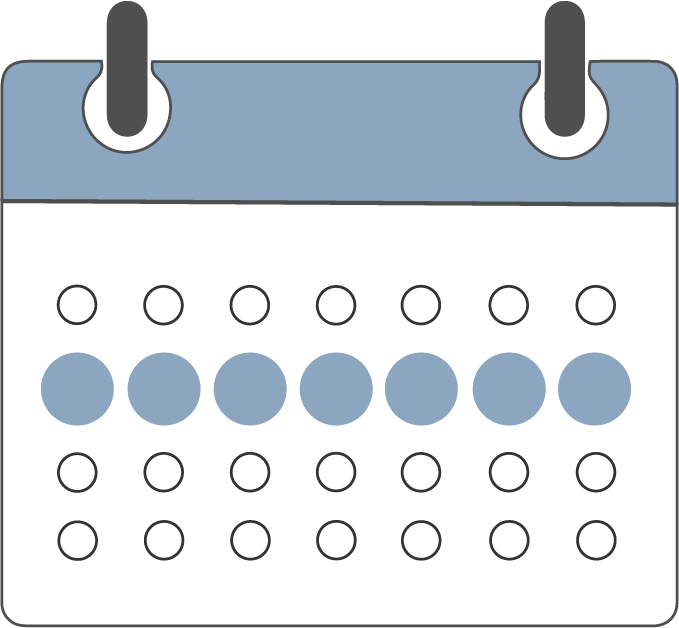 6TH WEEK
Practice Teaching and Exams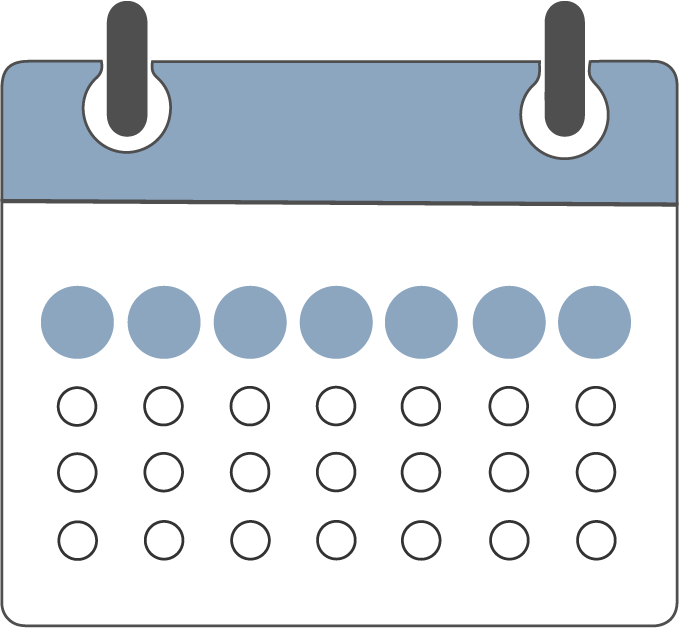 1ST WEEK
Theory, alignment & pranayama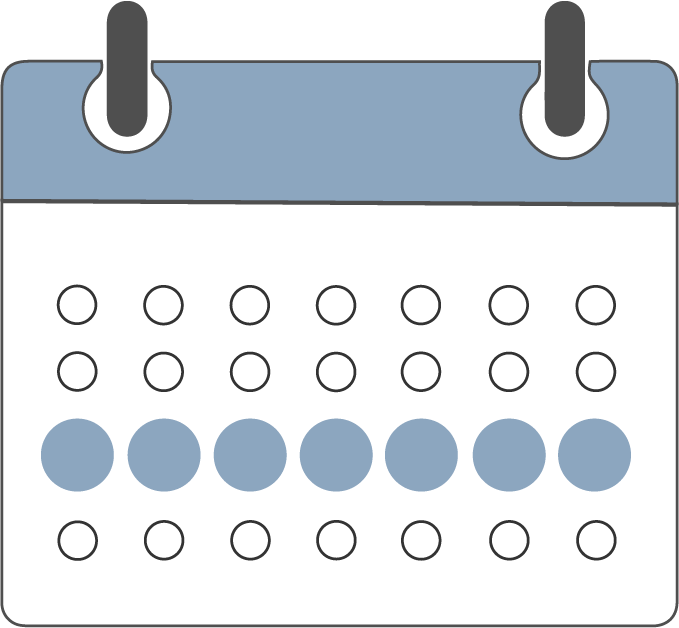 3RD WEEK
Different styles of yoga, adjustments, ayurveda and meditation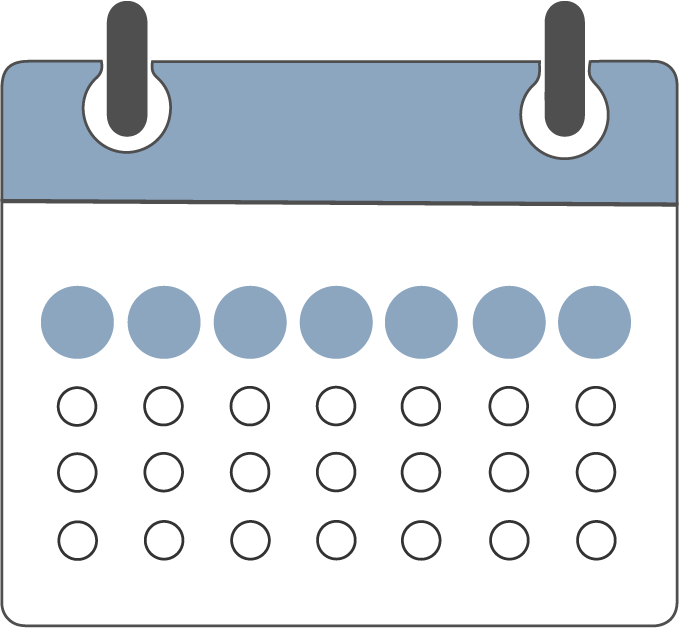 5TH WEEK
Alignment, Adjusting & Pranayama.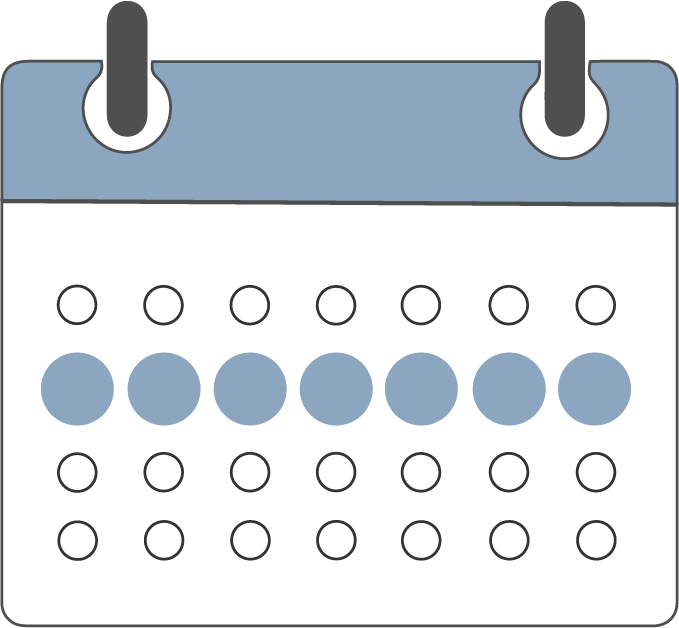 2ND WEEK
Anatomy, learning how to teach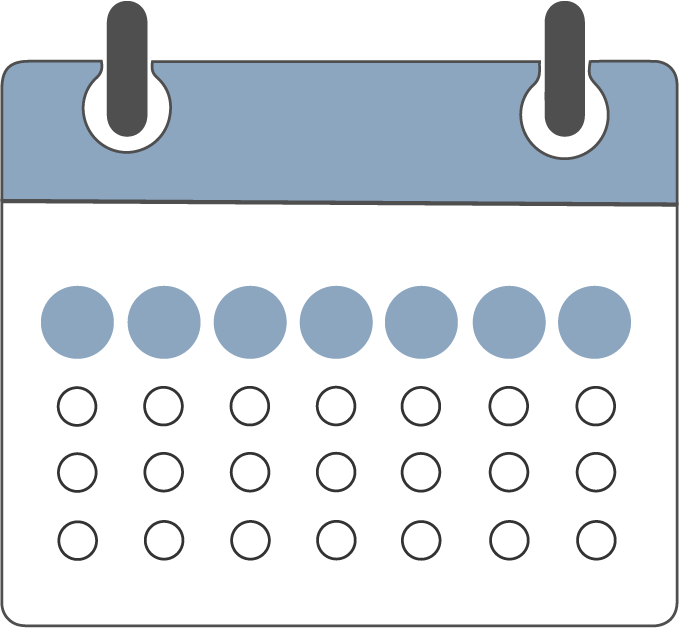 4TH WEEK
Practise teaching classes and yoga business.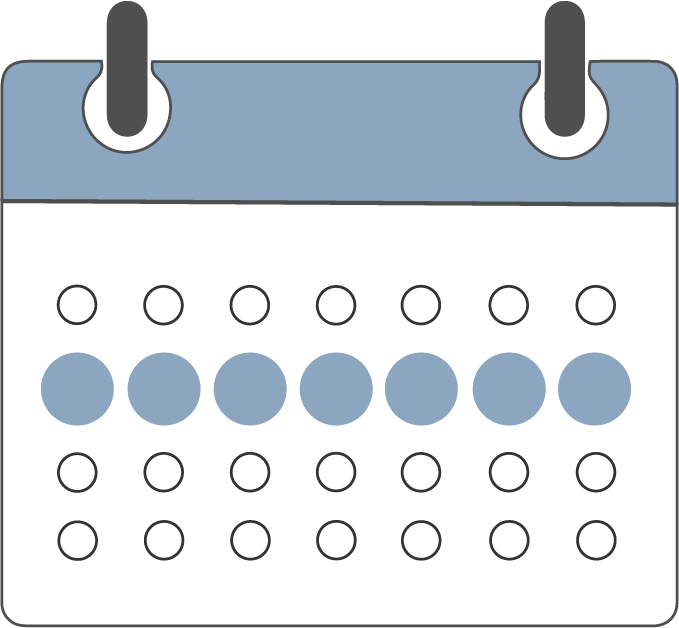 6TH WEEK
Practice Teaching and Exams
ADVANTAGES OF THE TRAINING