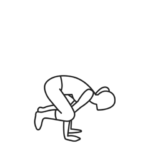 Devotion to your practice.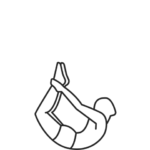 Mental Focus and healthy body and mind.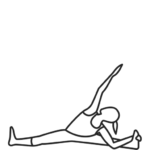 Mentally, Physically & Spiritually.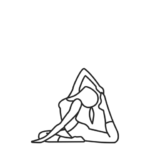 Helping others through knowledge and experiences.
Hot Yoga Academy has come from the parent company of Yogalinda Hot Yoga in Barcelona. For years the creator of the academy Heather Anderson was trying to collaborate with other independent yoga owners, and was faced with obstacles and struggles. She just wanted to share knowledge, expertise and share clients. For some reason it was always hard to make it work but she had a vision that it would be possible one day.
After beginning mentoring new yoga teachers and other business entrepreneurs Heather realized she could not do this alone and needed more hours in the day to help all the people that were asking for her assistance. She was already connecting
established yogapreuneurs who had completed her hot yoga trainings with new teachers that wanted to create similar business ventures.  Thats where the idea came about to grow as an independent yoga network, mentoring new teachers to succeed in their own yoga businesses.  Hot Yoga Academy is a network not a franchise.  
Sharing experiences and having a mentor can really help you to elevate your idea into a successful career. They have already made a lot of mistakes that you will most likely make as well so their expertise is invaluable.
Yoga is like this big community of like – minded individuals all with the same set of philosophies based on the 8 limbs path of yoga and the yoga sutras. So why not grow bigger and use that. Not everyone wants to own a franchise and you get more satisfaction when you do it by yourself. But everyone needs a little help down the road and that is what the Hot Yoga Academy in Barcelona is all about. When you sign up for our courses you are signing up to one day be asked to be a mentor or have the privilege to be matched with a mentor. Everyone is in competition trying to get a bigger piece of the pie. And we feel that we can all get a piece just need to
share knowledge and help each other exceed and grow.
If you want to become part of this growing community please feel free to sign up for any one of our 200 hour or 300 hour teacher training programs.