300h Multi Style Yoga & Yoga Therapy Intensive
To:
Any yoga teacher with a certified 200 hour yoga teacher training certificate who wants to become an advanced 500 hour yoga teacher.  At least 1 year of yoga teaching experience is required to join the course. 
Certified:
Our yoga teacher training courses are certified by the Yoga Alliance.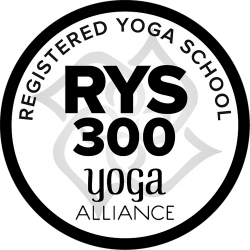 PRICE
3500€
4500€ (with accommodation)
Read about our Scholarships
Take your teaching to the next level and enhance your personal practice with Hot Yoga Academy's 300h Multi Style Yoga & Yoga Therapy  Teacher Training. We will dive deep into Meditation, Philosophy and the workings of the body and mind with detailed applied anatomy, biomechanics and a 5-day Vipassana Yoga Retreat, where we will spend this transformative time together.  We will share, explore and spend our time questioning and learning from each other in a means to grow ourselves and take our yoga businesses to profitable and successful frontiers.
The training will be made as practical as possible, so that you can go out and apply and teach all your new knowledge immediately. There will be in-depth focus on sequencing for different body types, injuries and illnesses as well as adjusting verbally and physically. There will be ample time spent on private teaching 1 on 1 as well as teaching to a group.  These private teaching classes and group classes will be with regular students not the students in the training.  This makes the course far more valuable as you are teaching people that may not be as familiar with yoga instead of just your fellow trainees. 
Intelligent sequencing, adjustments and modifications.
Teaching pranayama and asana.
Journey to your inner landscape.
Applied meditation practice.
Teaching to whomever is in front of you.
Bringing yoga's sister science into the practice.
Practical ways of incorporating the wisdom of Ayurveda into a yoga class.
Applied yoga philosophy.
Bringing the energy body and sacred texts alive and bringing these Dharma teachings into your classes.
Take your yoga career to the next level.
Discussions and Business Coaching on the challenges we face as yoga teachers and how to make a profitable living teaching yoga.
5 day vipassana.
Retreat 5 Days spent in silent contemplation and meditation in a beautiful natural setting in Catalunya.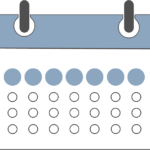 1ST WEEK
Yoga Therapy Foundation, Ayurveda Sequencing, Adjusting, Anatomy Overview & Fascia & Technqiues for teaching 1 on 1
2ND WEEK
Philosophy, 1 on 1 Private Teaching, Injuries, Insomnia, Indigestion, Scoliosis, Zen Meditation & Pranayama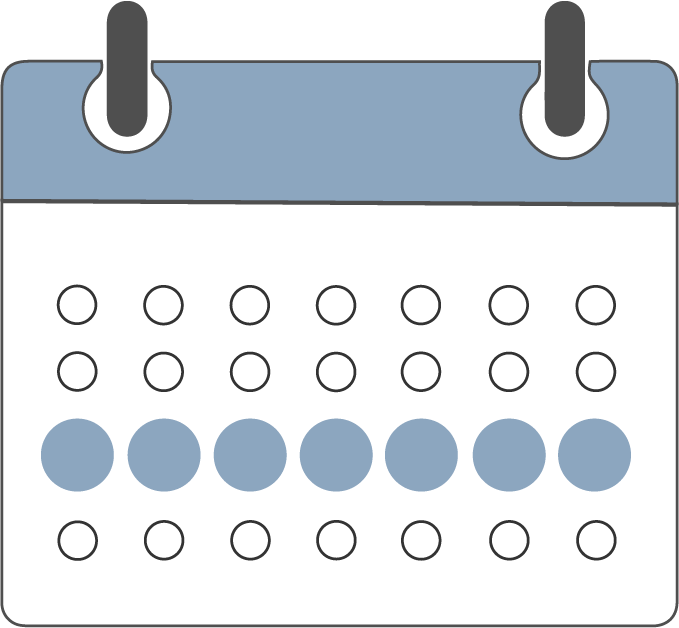 3RD WEEK
Back Pain, Anatomy, Yoga for Cancer, Yoga for Heart Disease, Sequencing for less mobile populations, Chronic Pain, Yoga for Sport, Yoga Nidra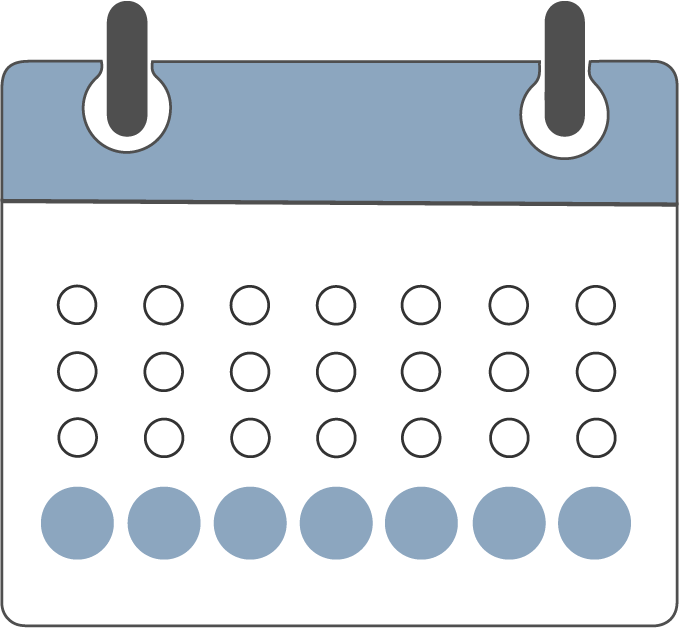 4TH WEEK
Energy Anatomy & Chakras, Ethics for Yoga Teachers, Yoga Businesss, 1 on 1 Private coaching sessions, Pre and Post Natal, Anxiety & Stress, Depression & Trauma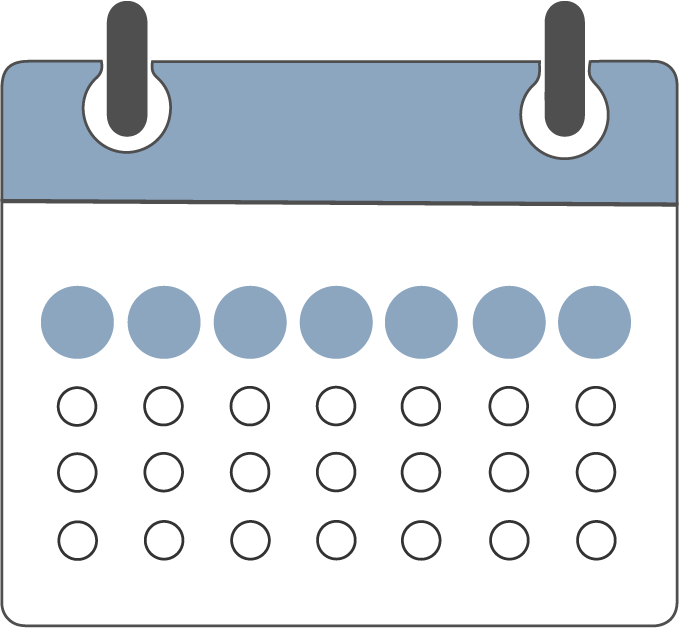 5TH WEEK
Silent Yoga Retreat, Meditation, Philosophy, Pranayama, Silent hikes, Ecstatic Meditation
WHAT'S INCLUDED
7 Day retreat with accommodation and food.
300 Hour certification course for 500-hour Yoga Alliance certification.
Ability to take part in the prized Mentorship Program.
REQUIREMENTS
Completion of 200 hour training – RYT 200 hours.
Yoga teaching experience of at least 1 year.
It is not necessary to have taken Hot Yoga Academy's 200-hour training before.

however, if you are a Hot Yoga Academy graduate there is a 15% discount off the final price of the YTT.
Read about the scholarships at Hot Yoga Academy.
Healing your body through Yoga
Integrating functional movement
Meditación and mindfulness
Private Yoga Teaching Assessment and Techniques
1 on 1 Yoga Business Coaching
Business Mentoring Program
ADVANTAGES OF THE TRAINING