6 Pilars of Hot Yoga Academy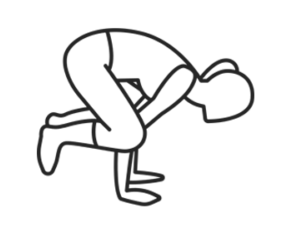 As yoga teachers we are constantly studying and practicing yoga to keep abreast with the new benefits of yoga that are changing daily.  We must have a devotion to our practice so we are able to teach from a place of knowledge and understanding.  At Hot Yoga Academy we encourage all of our graduates to return and practice at our teacher trainings or take further courses at our studio such as the Art of Adjusting, Sequencing, or Yoga for Cancer.  The best teacher is one that is a great student and we encourage you to always practice and be the best student you can be.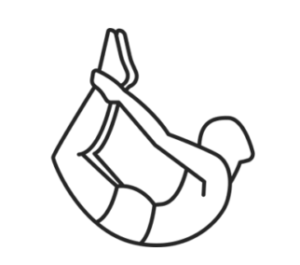 Trying to find a balance with family, work and leisure is healthy for the mind, body and soul.  Becoming a yoga teacher changes your mindset and going to the mat every day to help your students feel more relaxed and alive makes working feel like a breeze.  At Hot Yoga Academy we want you to experience how asanas make you feel and adjust the pose to better reflect your body and your needs every time you go to the mat.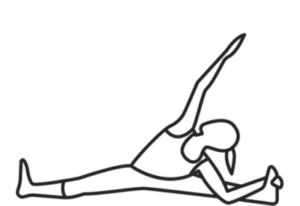 When you take your first yoga teacher training your growth mentally is almost more profound then your physical yoga practice.  Several weeks of time on yourself allows you to meditate on your deepest desires and dreams.  Your instincts become so clear that you now know the path you should take in the future.  At Hot Yoga Academy we are with you every step of the way so you are able to grow physically, mentally and spiritually.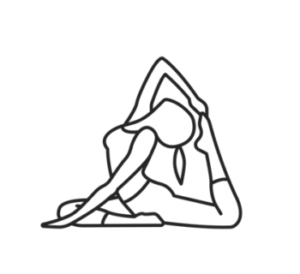 We have been training yoga teachers from over 50 different countries all over the world. When you do your training at Hot Yoga Academy you are going to become part of this network and be able to connect with yogis in your home country and worldwide.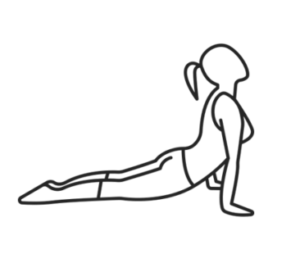 It is so helpful to have other yogis that have been there and done that help new yoga teachers find their way in such a competitive field.  Asking for a little assistance and being matched up with a mentor can really send your yoga business ideas into full flight.  Hot Yoga Academy will match your ideas with a graduate that is already doing something similar so you can help each other reach your yoga business to its full potential.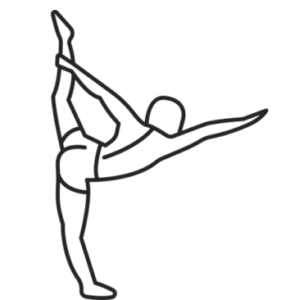 Hot Yoga Academy really wants all the new yoga trainees to succeed in the competitive yoga marketplace. We will help you every step of the way and can also provide yoga business coaching, that way your yoga business dreams become a reality!