Hot Yoga Academy offers registered hot yoga teacher trainings:  4 intensive 200 hour 4 week formats, combined 26×2 and hot vinyasa trainings in a 6 week format and advanced 300 hour trainings in a 5 week format, and 200 hour in 7 or 9 months in Barcelona. The courses will be given in the languages you see below, but you can ask for the manual, ask questions and do the exams in the language that you prefer. Our teachers are bilingual in English and Spanish and can solve all your concerns in your own language.
Experienced instructors.
Fantastic beach location in Barcelona.
Possibility to practice and work after the training at the studio.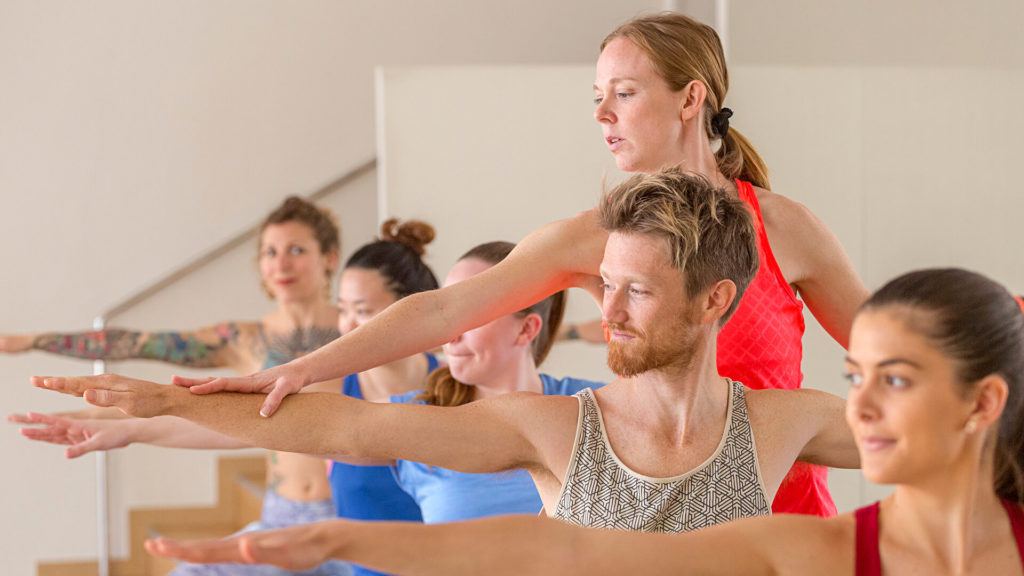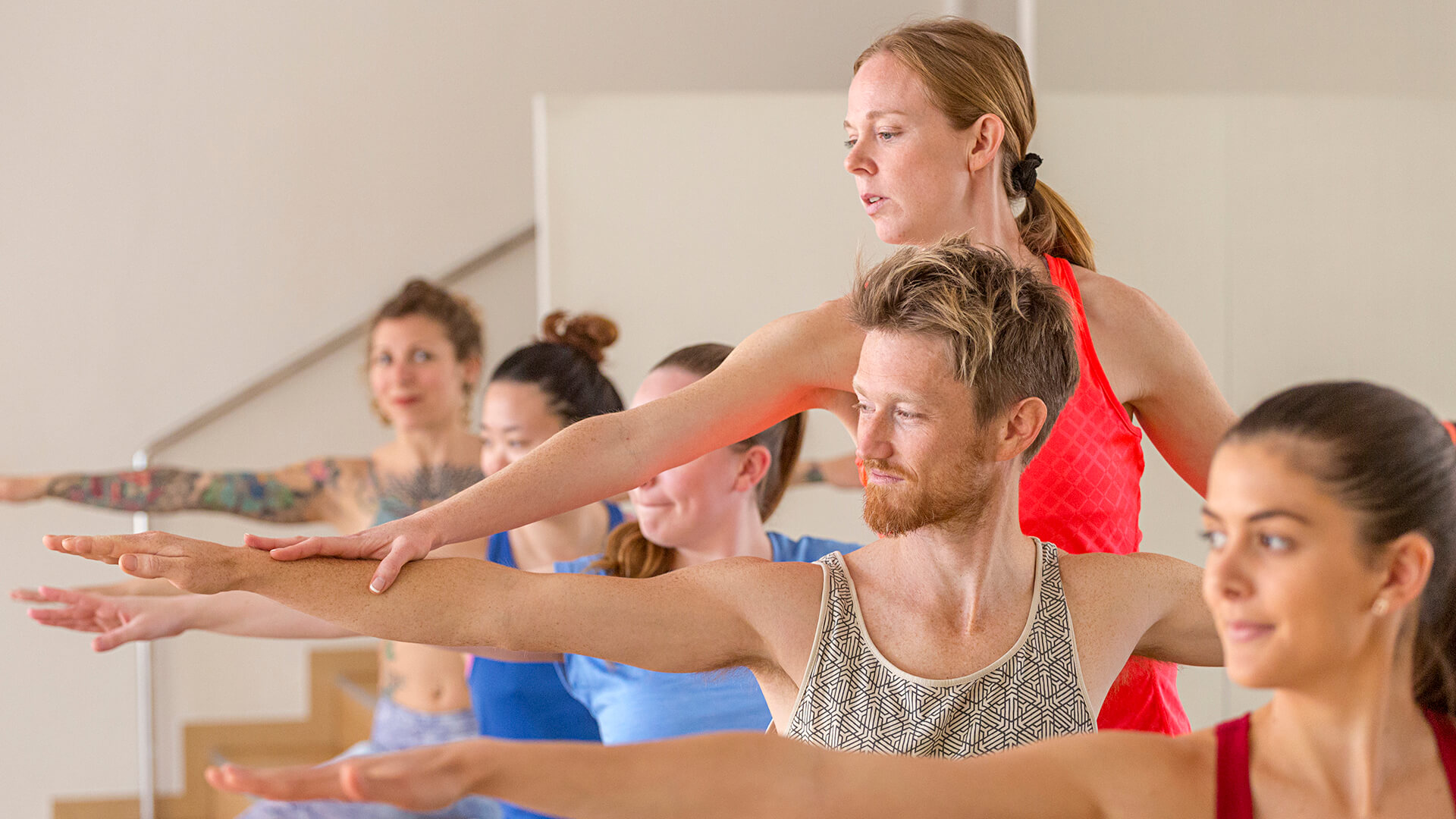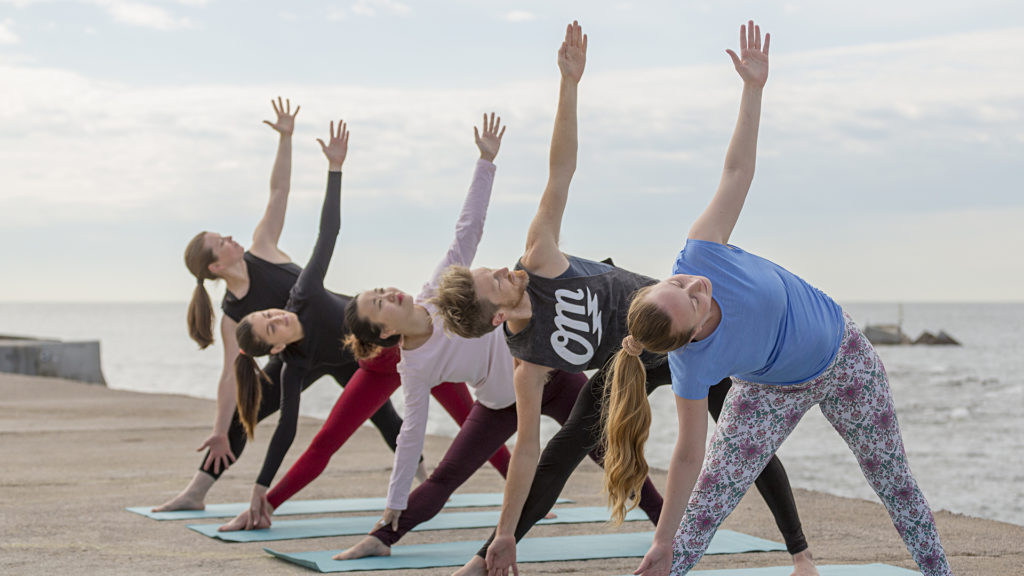 What makes a fabulous yoga teacher is someone who is constantly learning, growing and furthering her yoga knowledge. Hot Yoga Academy brings in experts from around the world to teach intensive 2 – 5 day courses specifically geared toward certified yoga instructors. Generally these courses are instructed in English with manuals provided in Spanish for native Spanish speakers. In addition these courses are YACEP certified and can go towards your Continual Education hours needed through the Yoga Alliance.
We feel that 200 hours is not always enough to become a confident yoga teacher. 
After taking your Hot Yoga Academy training you are more then welcome to apply for an apprentice position at the studio and also be linked to our growing community of graduates in over 40 different countries and be mentored by an experienced yoga teacher.