WHO?
For instructors who have 200hours Yoga Alliance Certification and still have questions.
Instructors who have training but not 200hr Yoga Alliance Certification.
Perfect for new instructors that need more teaching experience.
Clients who have taken Hot Yoga Academy 200hr yoga alliance training and want more.
Instructors that want to further their teaching practice and teach a more balanced vinyasa or hatha style classes.
Instructors that want to teach any type of yoga not just hot yoga.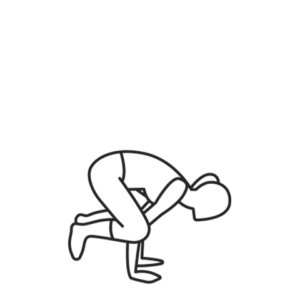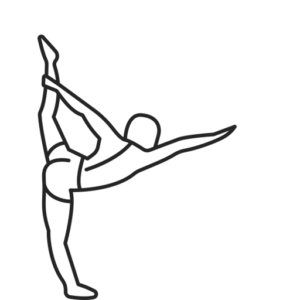 WHAT?
Depends on what the instructor is looking for we will meet and discuss your wants and needs out of the program and set up a specialised program to help you achieve your yoga teaching goals
This could be any where from yoga anatomy, yoga posture alignment, dialogue with students, sequence building, bringing yoga philosophy into your teaching, teaching to specific groups like pregnancy, children, advanced or beginners the list goes on and on
Or perhaps you just need practice teaching and we can work on getting you a group of students to practice with at the studio
Training in both spanish and english is available
HOW MUCH DOES IT COST?
The cost depends on the needs of the individual and how much time is needed for the apprenticeship.
But in general we try to do everything without cost.  You pay with your time.