Yogalinda & Sacred Alignment Presents: Together, you will connect to the beautiful natural surroundings, as Heather and Celeste host a weekend full of spiritual enlightenment, fun and healing.
Between your daily morning yoga practice and healing ceremonies there will be ample opportunity to explore the surrounding countryside or to simply relax and enjoy the nature.
All the rooms in the Masia (farmhouse), have en-suite bathrooms, and you will have a choice of a single or shared room with two single beds, or with a queen or king size bed. There is a spacious kitchen, where you will enjoy tasty vegetarian or vegan fare prepared by Heather. Cold-pressed juices, delicious healthy snacks, as well as local wine and cava, will be on hand too.
Location: Cal Pons country house in Belians Valley. More inf.
Heather is a senior Vinyasa Yoga teacher, who teaches four 200-hour Hot Vinyasa Teacher Trainings a year, with her first 300-hour course in September 2019. Her style is a fast flow vinyasa however she will adapt to any level and give variations as needed.
Heather is a Numerologist and she will be offering a mini session in the art of Numbers and how they can help you to navigate your world. She will also explain your own personal life path number.
Celeste McMillian has been studying and working with psychedelic plant medicines for over 10 years. In addition to working with medicines such as ayahuasca and Kambo, she regularly facilitates cacao and breathwork ceremonies around LA, as well as internationally and has curated countless healing sanctuaries at transformational festivals.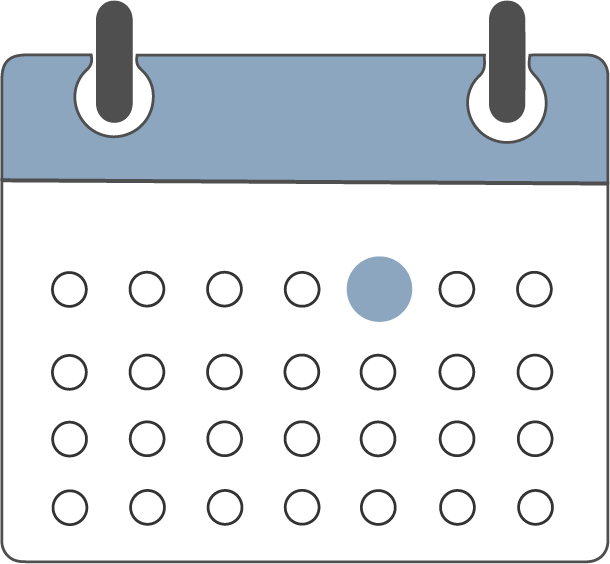 FRIDAY
18:00 Arrival
19:00 Dinner
20:00 Opening Fire Ceremony
21:00 Soft Vinyasa & Meditation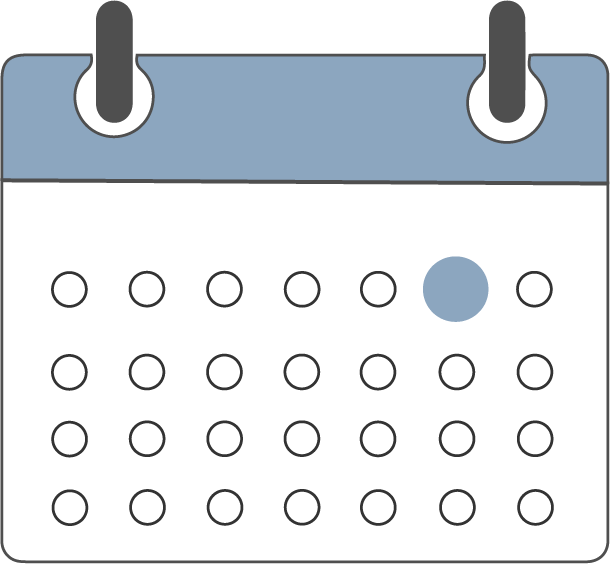 SATURDAY
8:00 Optional Kambo
8:30 Vinyasa Yoga
10:00 Breakfast
13:00 Break/Lunch
16:00 Cacao Ceremony
19:30 Dinner (Those who will continue journeying through the night, will skip dinner)
19:30 Optional Spirit Medicine Journey
SUNDAY
8:30 Vinyasa Yoga
10:00 Breakfast
11:00 Integration + tools of continued development (Numerology etc.)
Make sure to book,  as rooms will fill up fast
with this unique retreat and not-to-be-missed location
Spirit Medicine: This medicine is beautiful for working through any past or current traumas, becoming more in alignment with ones own spirit and widening the lenses through which life is viewed. Journey lasts about 4-8 hours. Price 250€
Kambo: One of the most potent, natural, anti-inflammatory, antibiotic, antimicrobial and anesthetic substances found in the world. Traditionally used to prepare warriors for hunting and to increase speed, focus and strength. As well as clearing dark/negative energy known as "panama", allowing the recipient to overcome obstacles/challenges and to live in greater flow. Price 100€