Do you want to open a yoga business? But have no idea where to begin. Are you teaching up to 20 classes a week and barely making any money. Do you want to open a yoga studio but are worried it might fail? Do you just want some direction for your yoga business ideas?
Heather is more than eager to help you in the direction you want to go in. Heather feels such joy in helping others make their dreams come true and is always open and honest about how she opened her yoga studio. The ups and downs, what works for her and what didn't work too!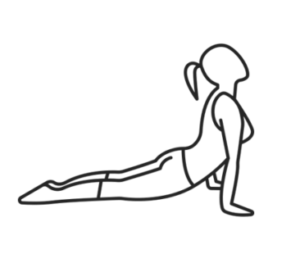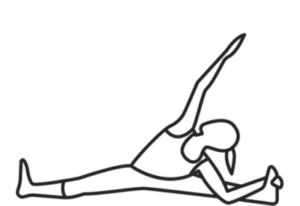 There are so many new yoga teachers out there with very little business background so anyway to get them on their right path is a step in the right direction.
Topics that Heather can help you with include: marketing, increasing client base, open a yoga studio, financing, hiring employees, retreats, private yoga teaching, further trainings, how to teach vinyasa sequences and making your dreams come true. Heather also runs a fantastic Yoga Teacher Mentorship  if you are interested in practicing your yoga teaching.