Failures in reinventing your Yoga Business in a Crisis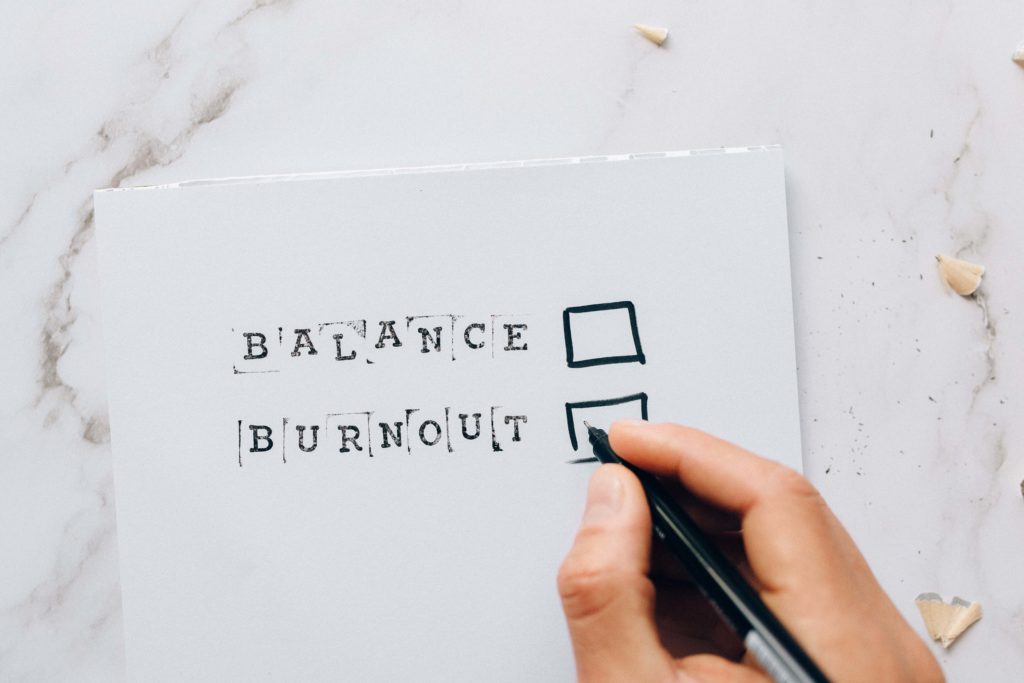 We know that not all have been successes, so we also want to tell you the results that have been those less successful decisions during the pandemic.
Taking too long to go online or not going online at all
Free yoga and meditation classes
Not cutting costs
Being new in the market when the crisis started
Staying still
Cutting marketing costs
Burnout, stress and fear
Taking too long to go online or not going online at all
If you do not have a digital presence you need one.  Website, Instagram, Facebook, YouTube whatever works for you.  People need to be able to find you online.  Any yoga teacher who doesn't have a website these days is not professional.  You need to get digital, try teaching online, get some decent lighting and a space that suits your teaching. It is a live or die moment going digital is a must and the sooner you do the better.
Free yoga
Do not offer free yoga classes.  Ever.  By donation to a charity perhaps, maybe a freebee for your mom or best friend but get paid for your work.  Teaching yoga is a full time job, and it has a value, so charge for it.  If you do things for free your students will not value it. People do not value free they value luxury and things that cost a lot of money. Charge for your time and your classes.  
Not cutting costs
As a studio owner you must look at all aspects of your business and figure out what costs you can reduce.  If you wait too long you may be out of business.
Being new to the market when the crisis started
If you were the unlucky one to open a new studio when the pandemic started or just got your yoga instructor license and started teaching. It is really just bad luck honestly, but you can try to change it.  It is hard to have loyal customers when you haven't been around very long.  Do what you can and if you have to close or work in another industry don't lose heart its just not your path right now.
Staying still
Doing nothing is suicide.  Keep moving, keep creating, the strongest will survive.  Doing nothing is like saying I give up.
Cutting marketing costs
This is the time to be smart about your marketing.  Spend time on brand awareness and loyalty.  Keep the students you have happy.  Use marketing money in the digital arena, creating videos and social media campaigns.   Its not the time to cut the marketing budget your customers are still there just online.
Burnout, stress & fear
Try not to burn yourself out by doing too many things, traveling too much from one studio or house to another.  Think about where you are going and what you are doing.  If you fear that you will have no work or students you will have no students.  Stop fearing the new normal we live in and just live in the present and be.  As a friend of mine always says this too will pass.  Find ways to de-stress, going on a silent retreat, meditating, massage, a bath, yoga, singing anything that keeps your grounded and calm.
Hopefully some of these ideas have helped you reevaluate your yoga business, keep you creative and reinventing yourself and surviving through a crisis. 
If you would like to discuss your own yoga business in detail Hot Yoga Academy has a mentorship program and 1 on 1 yoga business coaching is available with Heather for more details call heather on +34 665 745 405.